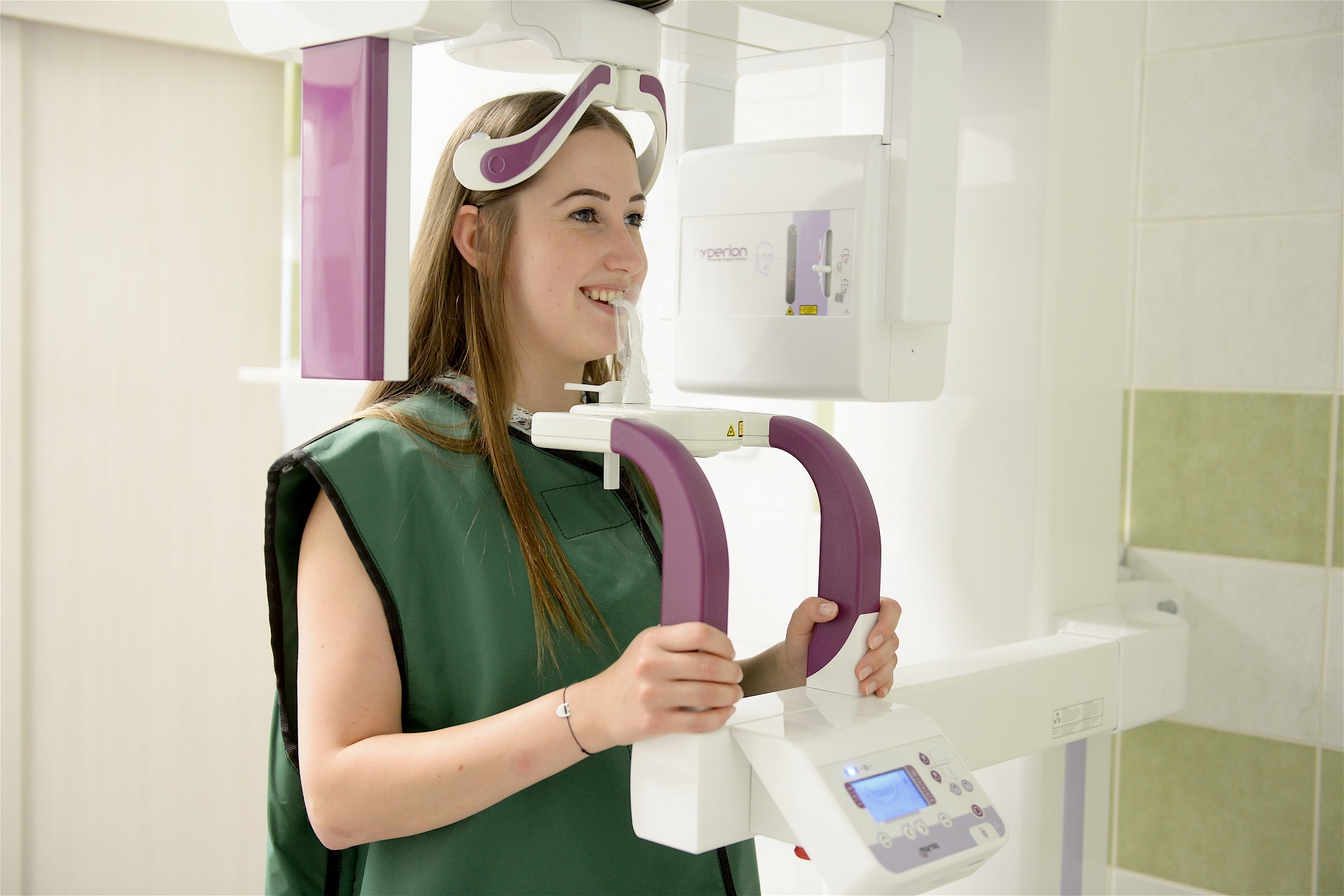 Consultation
Contact us for a free dental check-up with one of our specialists to discuss what dentistry option best suit your needs.
The consultation includes a digital X-ray & a detailed treatment plan with alternative solutions – at no charge to you.
Free consultation for all cosmetic dental procedures and implant procedures
ThermalDent is focused on your convenience and we would like you to feel comfortable with us so we give you the possibility to experience our dental services including a complimentary patient exam to learn more at no risk.
Along the consultation you will meet a specialist of our dental team so any initial queries that you have can be answered and you can let the dentist know of any problems you have experienced in the past. To reach a complete understanding of your present state of health, we take this time to get to know you and discuss your dental needs through the dental exam.
Book your check-up appointment with one of our trained dentists and experience the difference or browse our website for information on a range of dental treatment options.
About us:
Services:

Dental implants, Crowns & Bridges, Teeth Whitening, Esthetic dentistry , Root canal treatment, Oral Surgery, Children's Dentistry, Braces

Address:

9600 Sárvár, Batthyány u. 41–43.

Contacts:

Phone number: +36 95 326 150
Email: info@thermaldent.hu
Map: